Personal & Business Branding Portraiture


Branding portraiture captures you and your image in a natural surrounding that sup[ports you, your brand and your message. A natural image estsblishes trust and approachability, making it easier for your client or customer to relate and connect to you.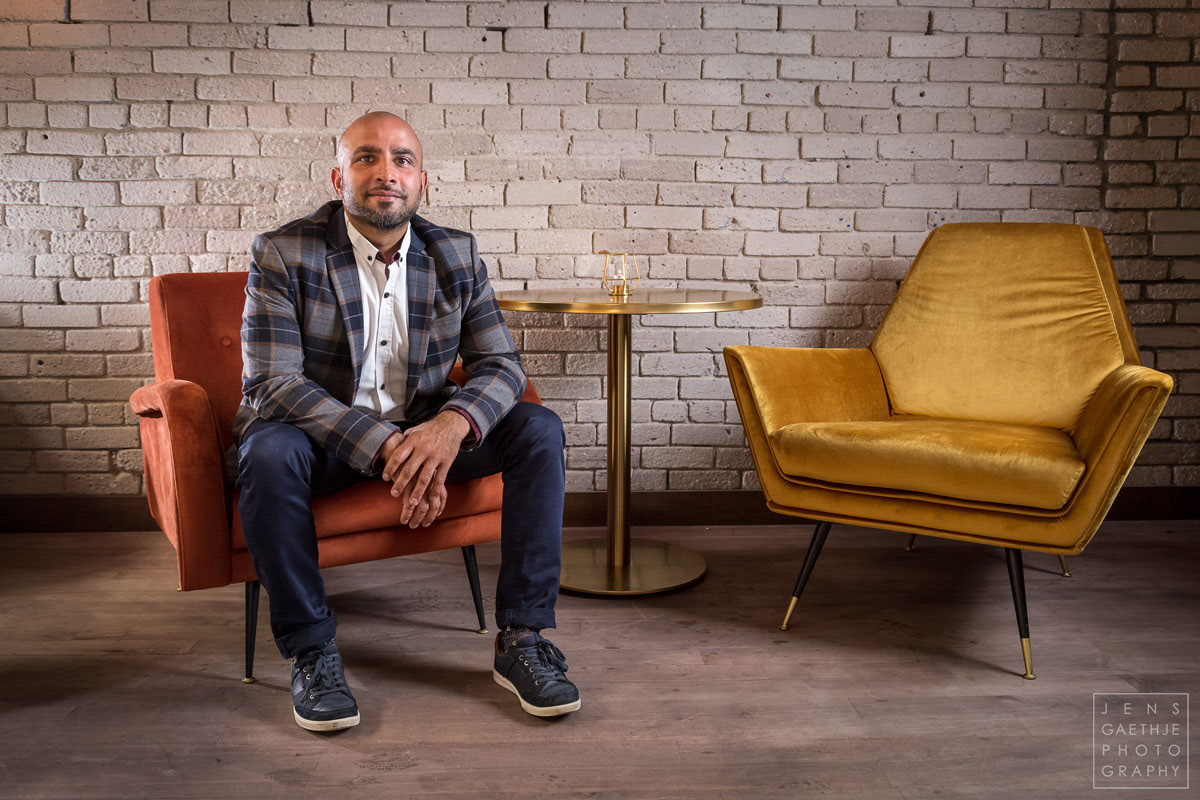 Professional Headshots

Your headshot gives your client or customer the possibility to directly connect with you through your image. A professional, clean and stylized headshot helps you to connect with your audience in an open and approachable way through your website, online portfolio or Marketing matierial.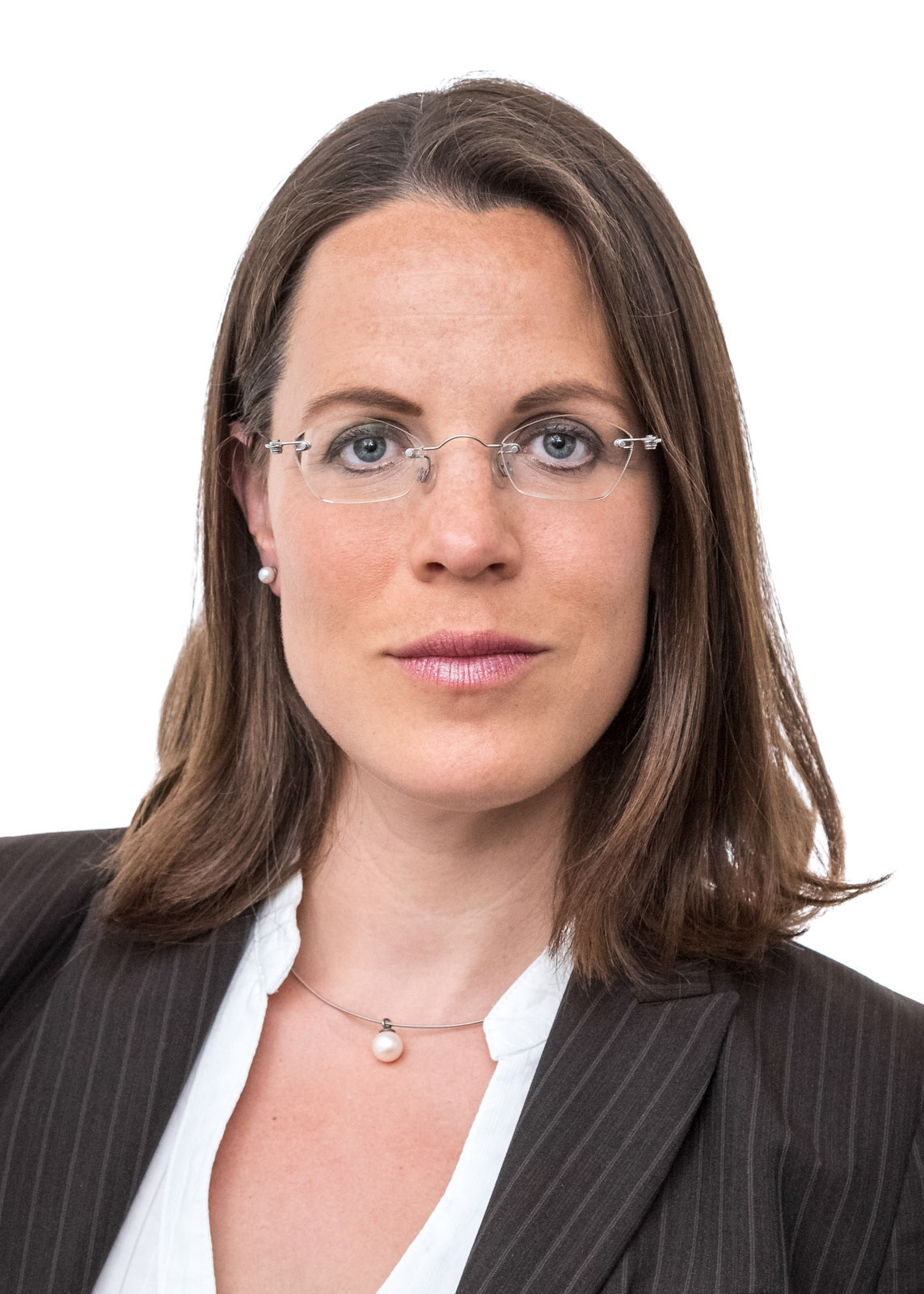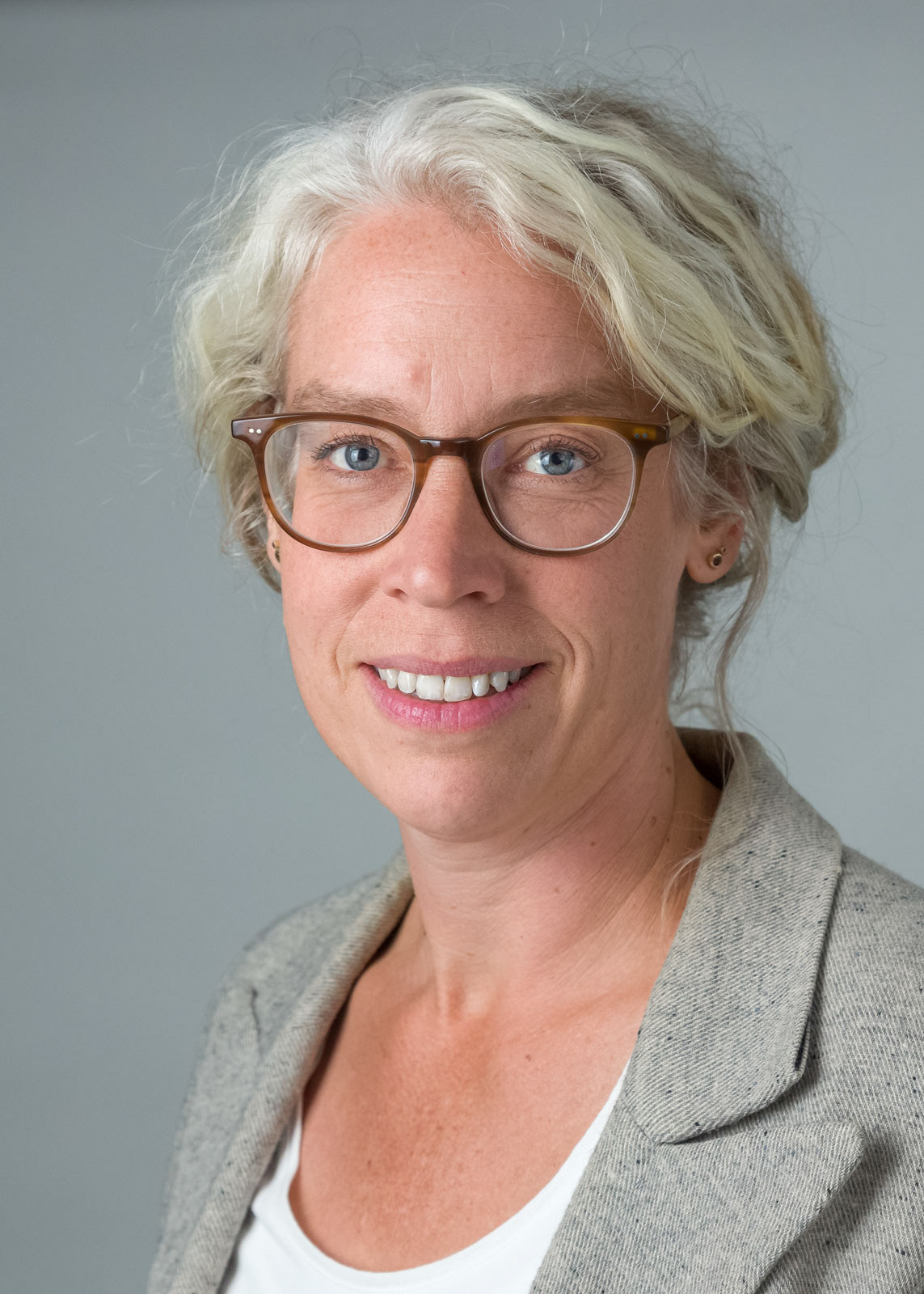 Environmental Portraiture
Environmental Portraiture or Worksite Portraiture, establishes an image of what your work and your brand is about. It showcases you in your work environment and helps your customers and clients to relate to you and your business quickly. It establishes an atmosphere of trust, authenticity and understanding.
Please note this page is currently being updated and will hold more detailed information soon. We are also providing couple/engagement shoots, Interior and product shoots, as well as comprehensive web and social-media packages for your business