"Alberta Beauty" - at the Little Brick
Fine Art Landscape Photography by Jens Gaethje
Little Brick Cafe

- Riverdale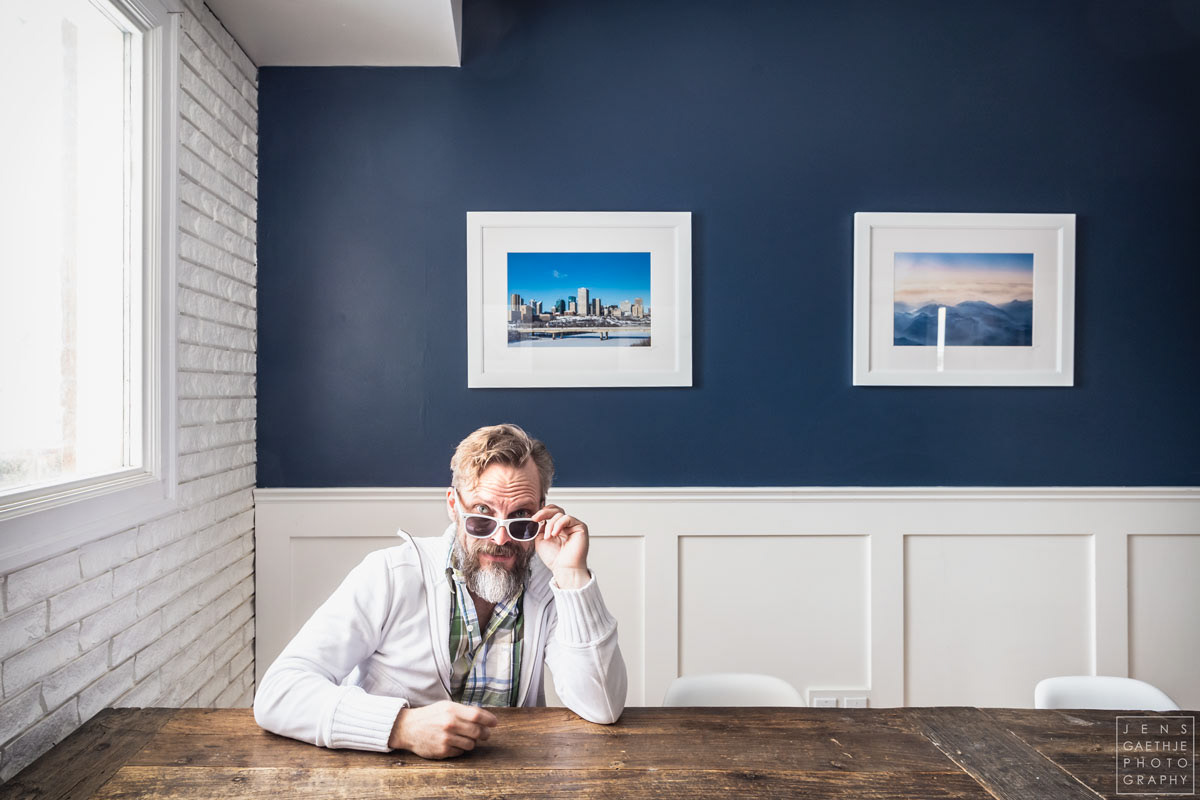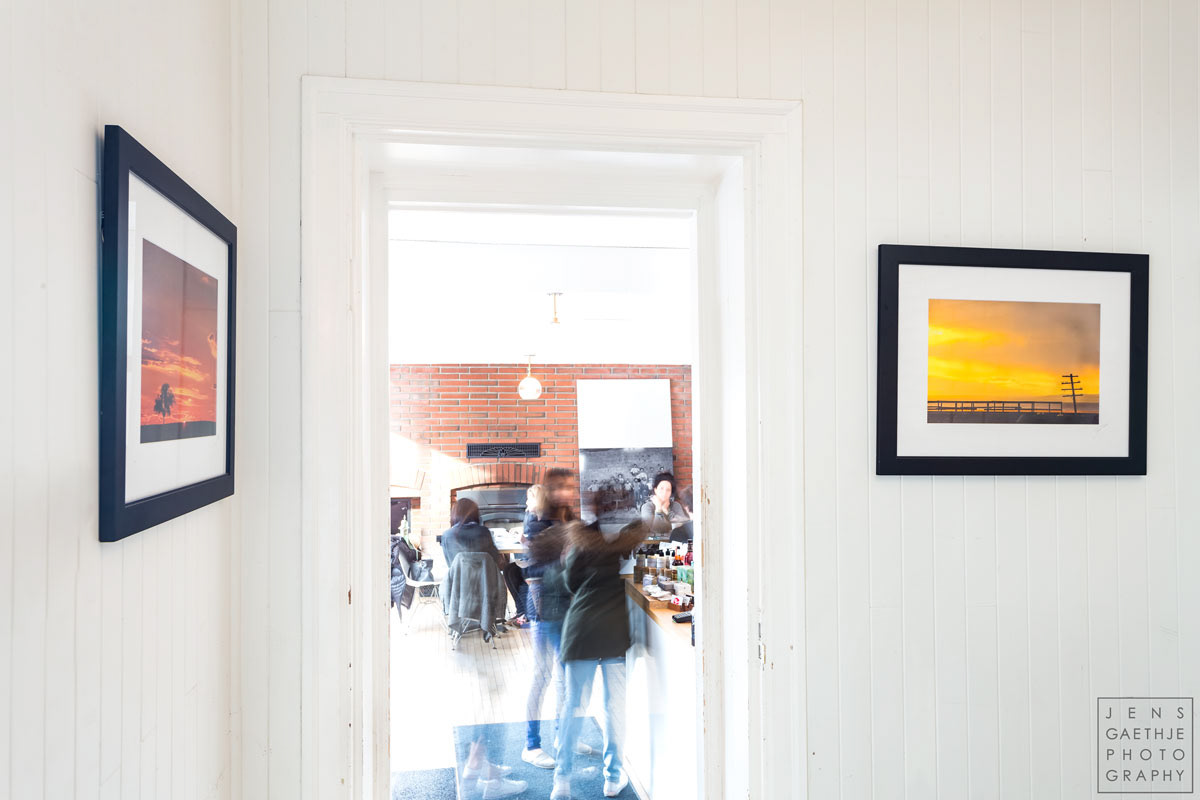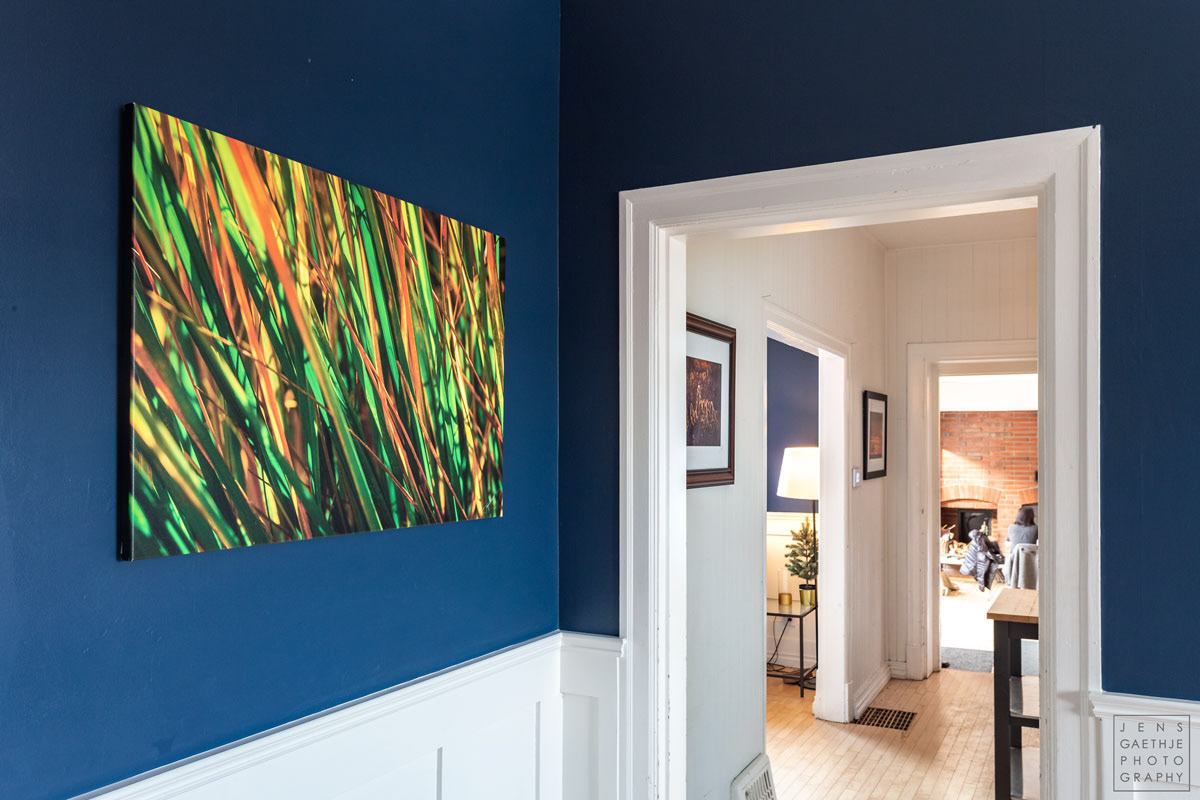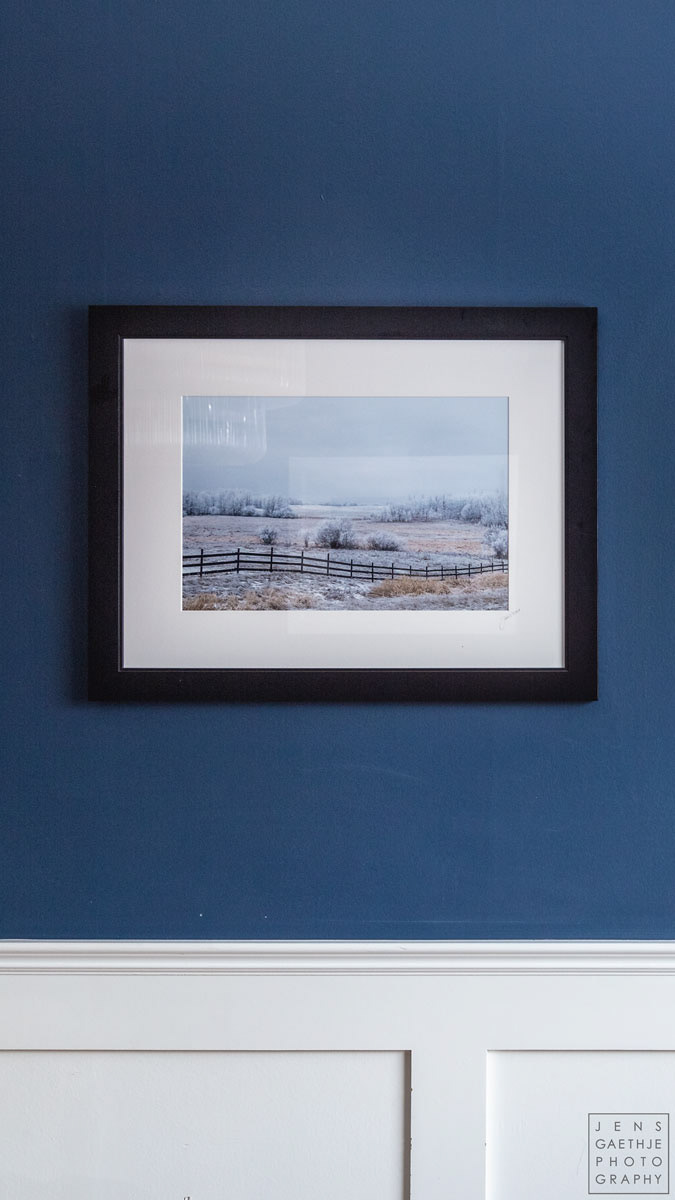 Holiday Artisan Market - Multi Centre Stony Plain
Nov 27 to Dec 22, 10 to 4 daily (Tue - Sat)
DECEMBER 1st:
OPENING RECEPTION - Meet the Artists from 10am to 4pm!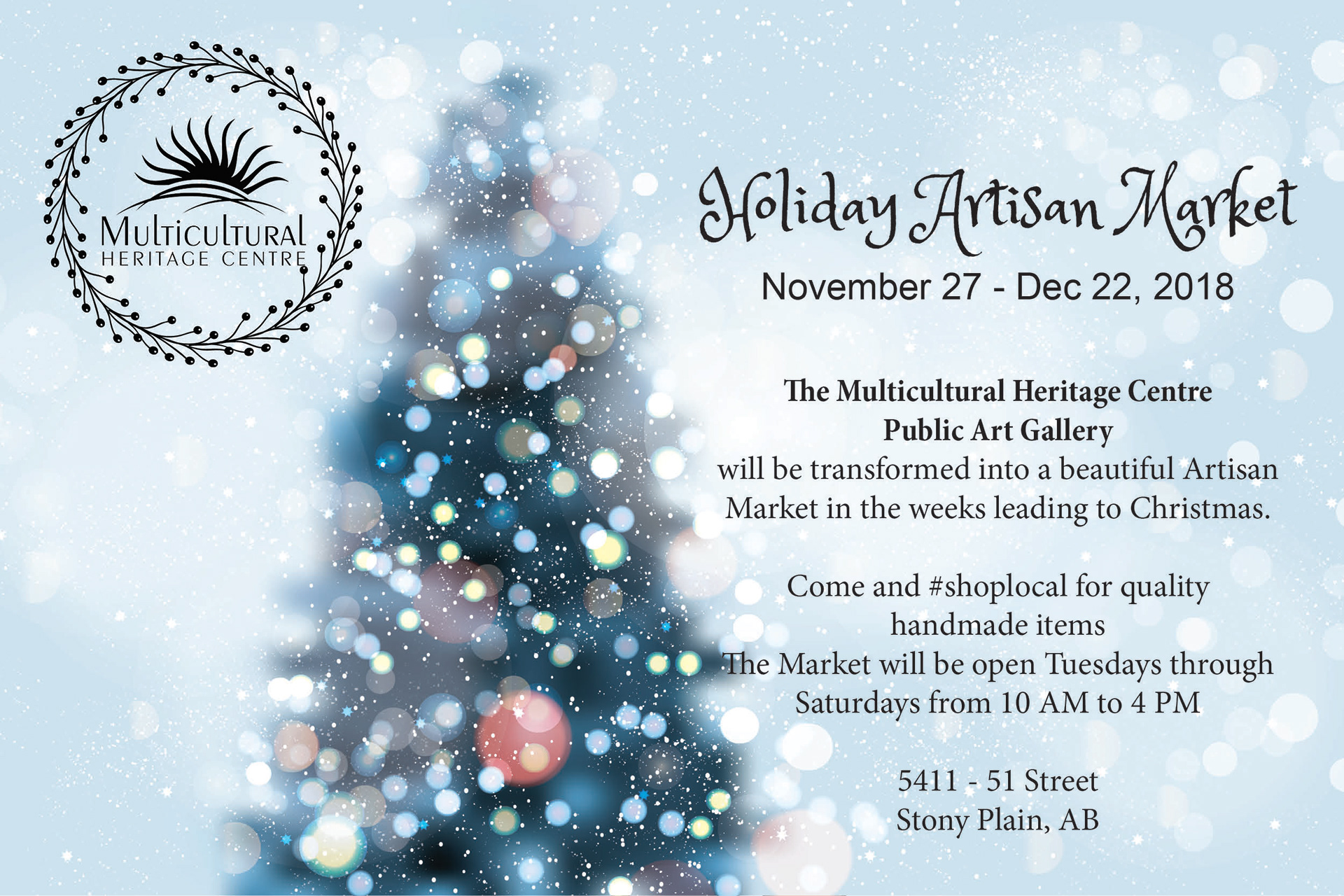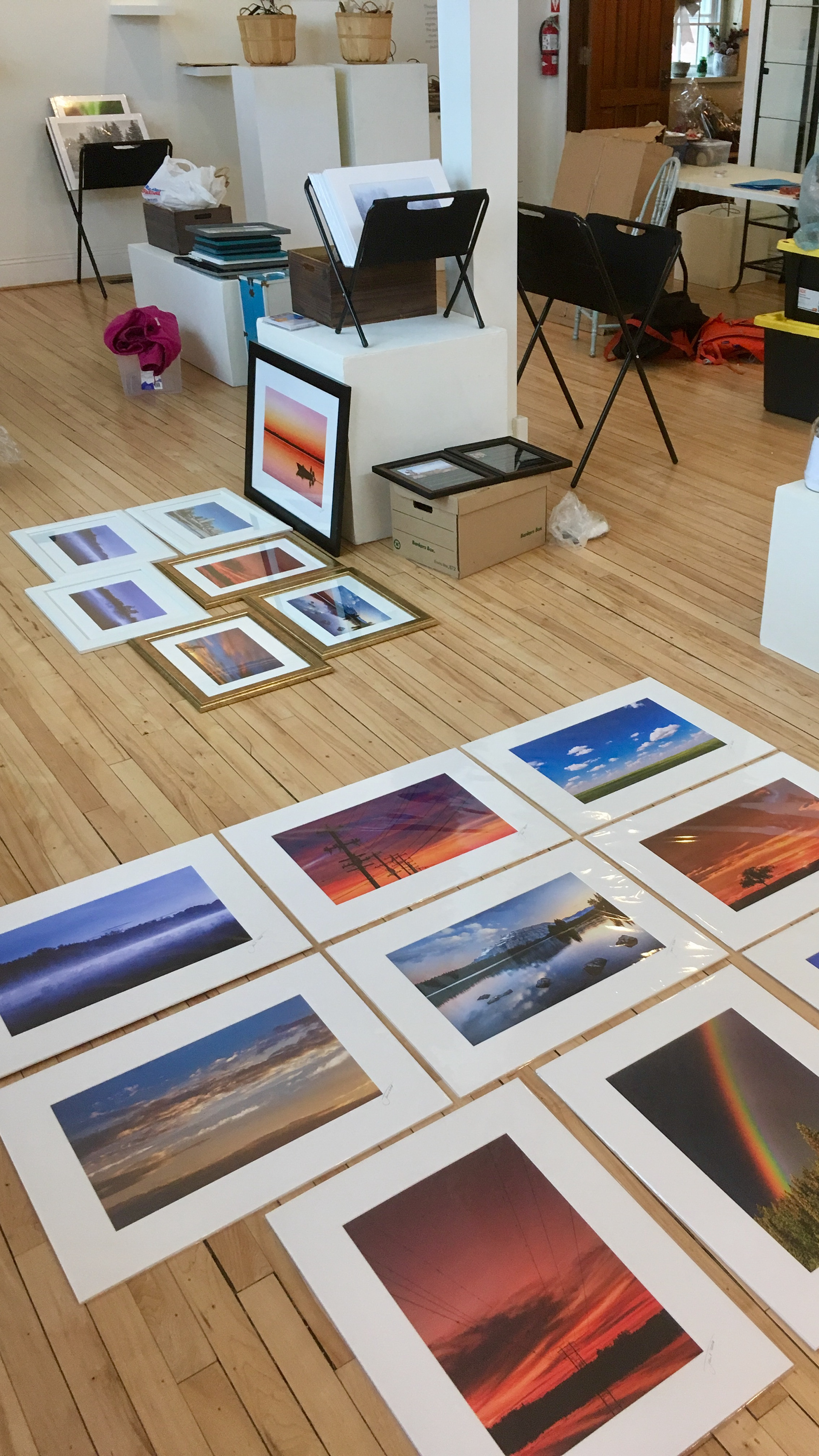 "Alberta Beauty" - May 2018 - 
Cafe Blackbird
" For the month of May, Café Blackbird is pleased to feature the work of two local photographers; Jens Gaethje and Jan Pastucha. Originally from Germany, Gaethje sees his role as an artist as creating visual artwork that intimately connects the viewer with the essence of the photographed moment or subject. He brings beauty into visual form by means of photography and photo art prints, and his motto: "Beauty is everywhere, it's a matter of perspective" describes both his photographic approach and his inner approach to life. A photo exhibit." - Michelle, Cafe Blackbird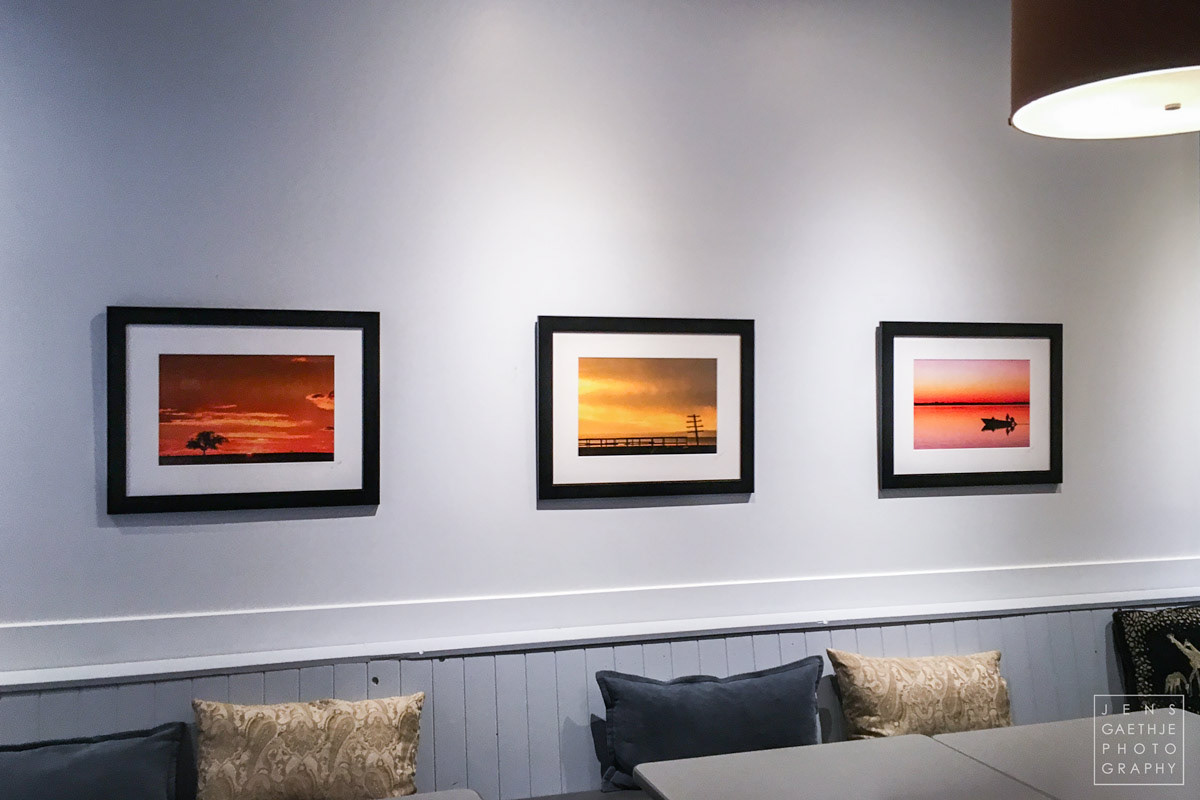 "Whyte Light Photography Exhibit"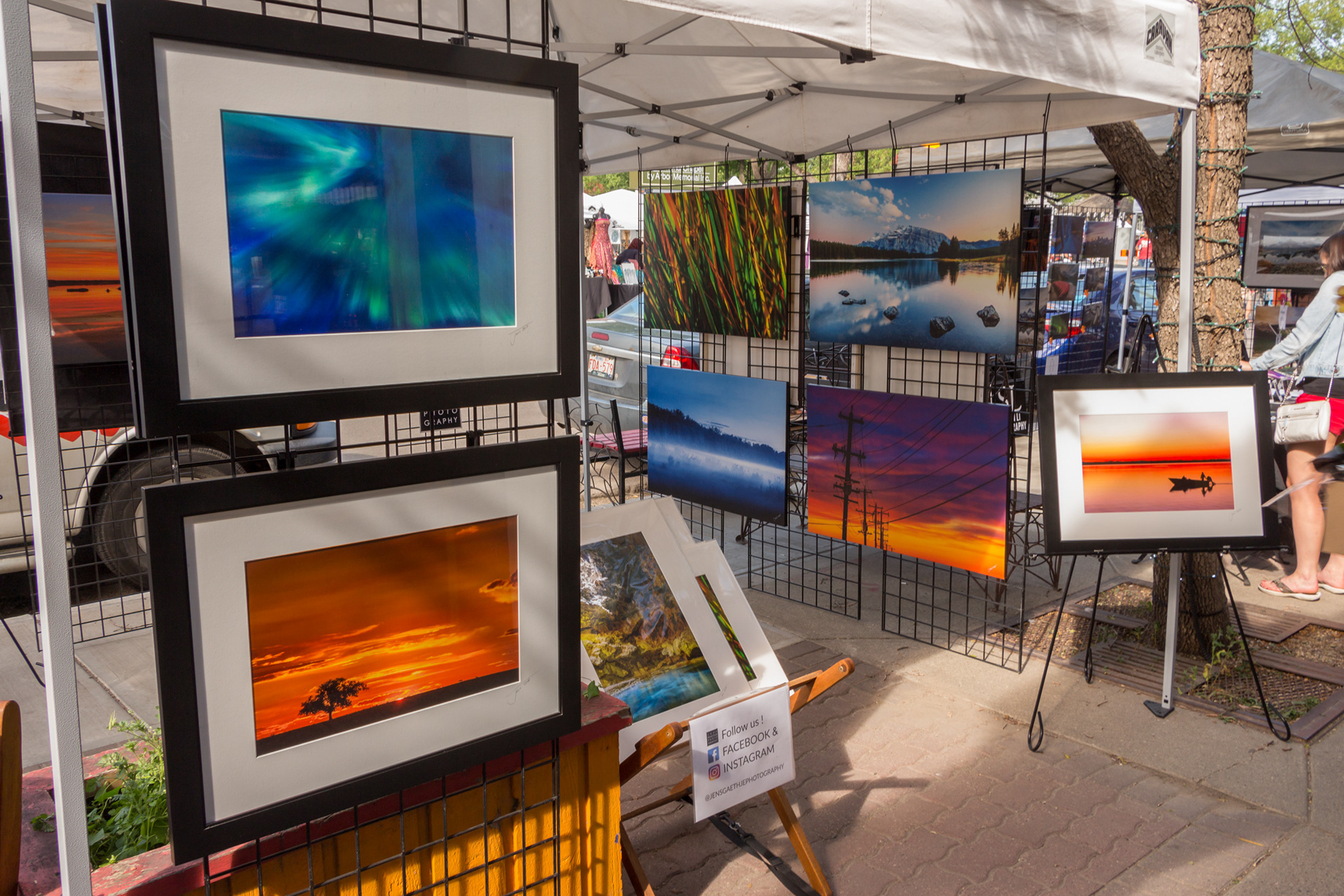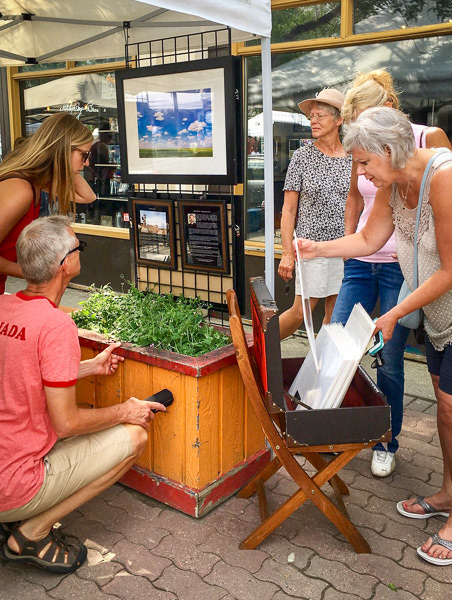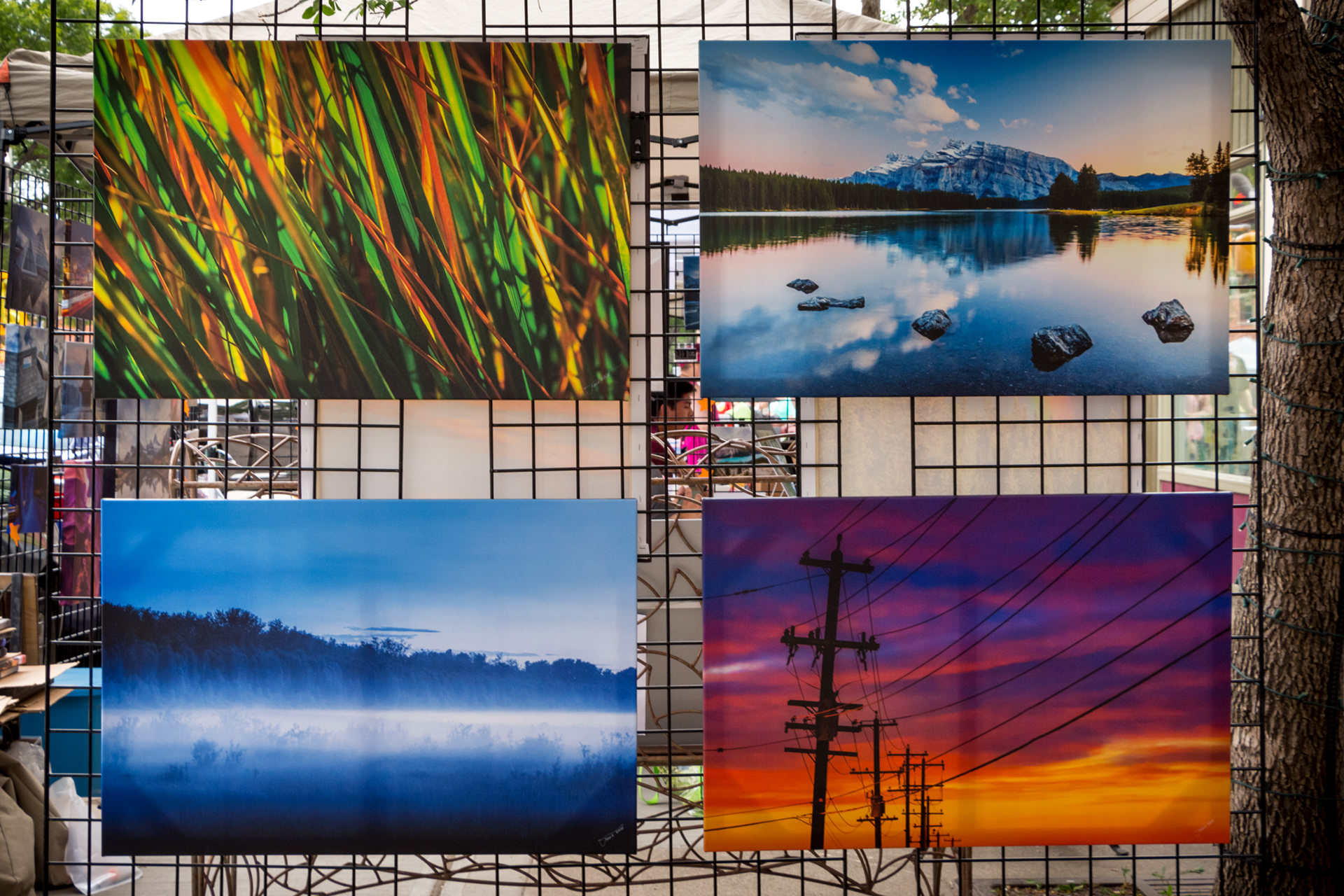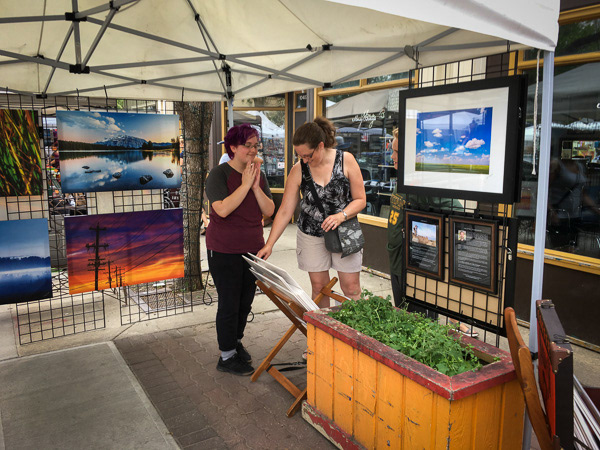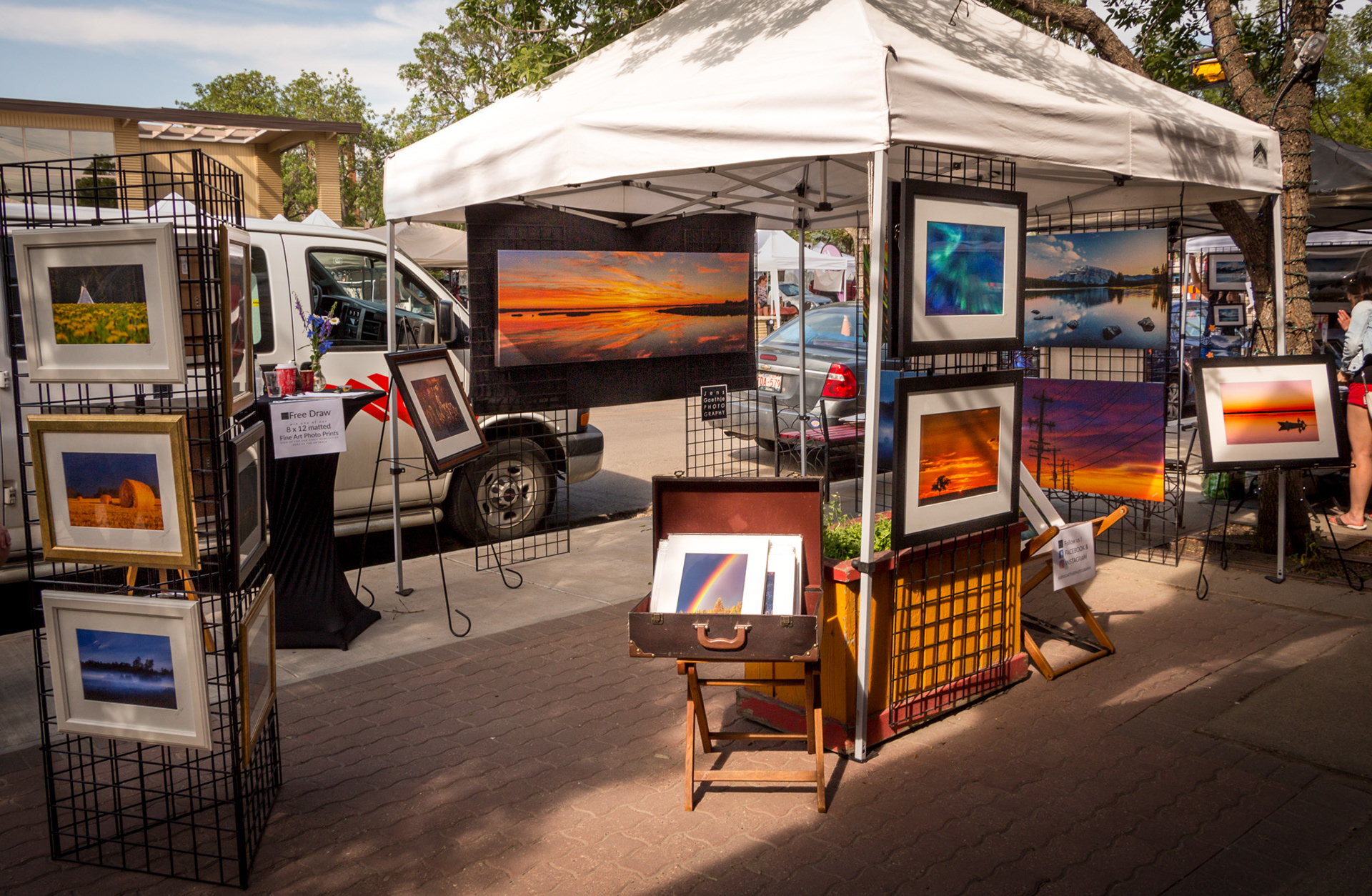 "The Connaught Armoury"
November 2015 to May 2017 - 
Black and White Canvas Giclees - 
Edmonton - Downtown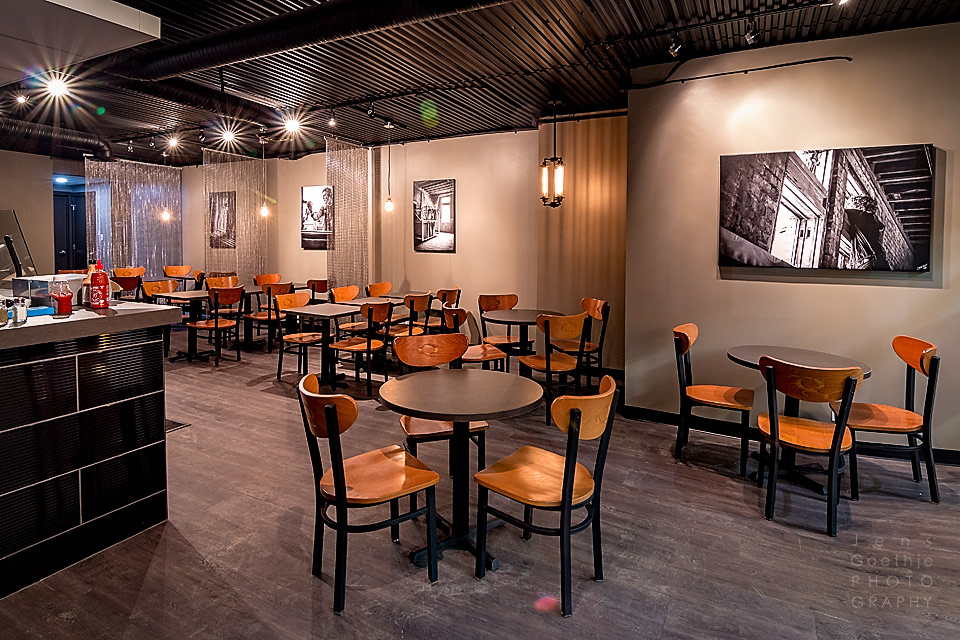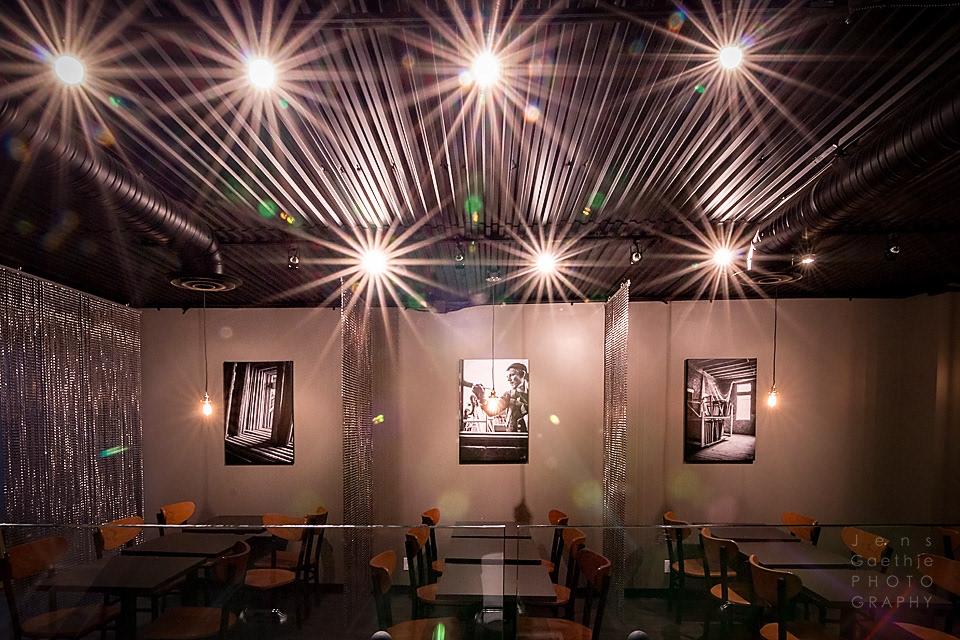 "Alberta Beauty" on canvas
March 16 - May 15, 2017 - 
Arts in Rehab Program - Inspire Gallery, Edmonton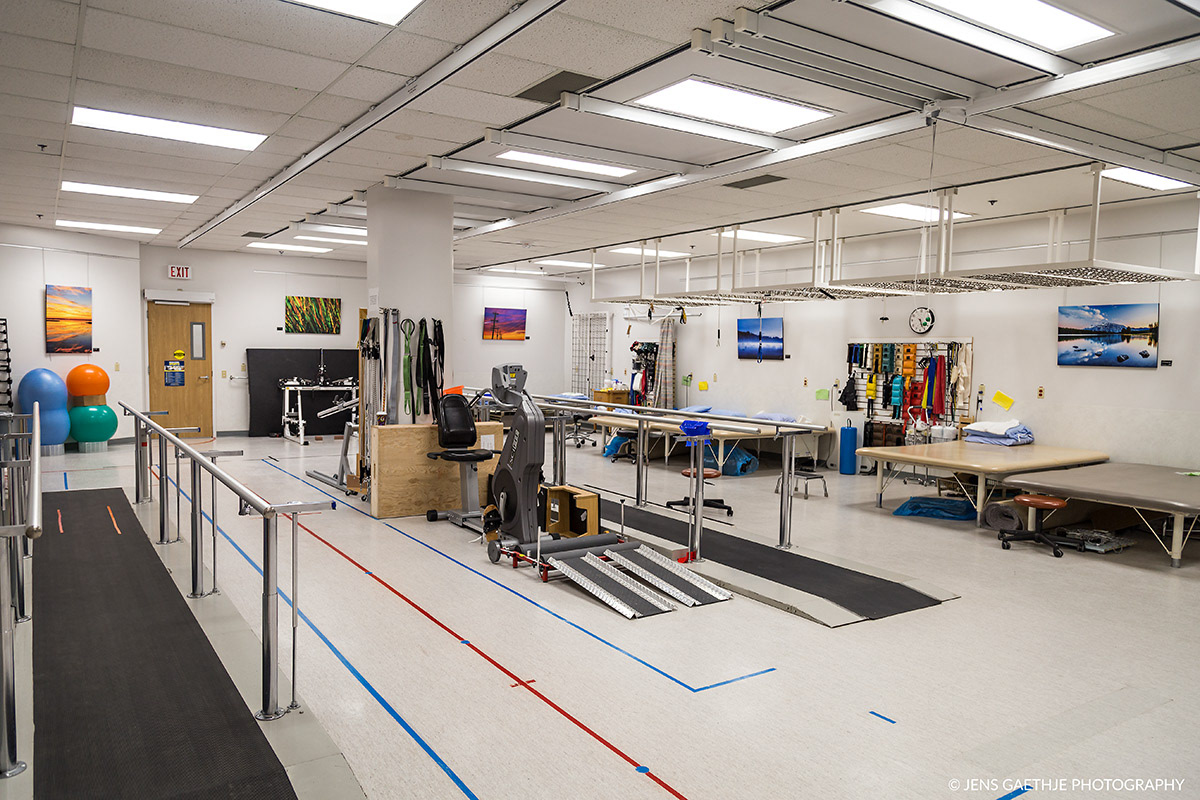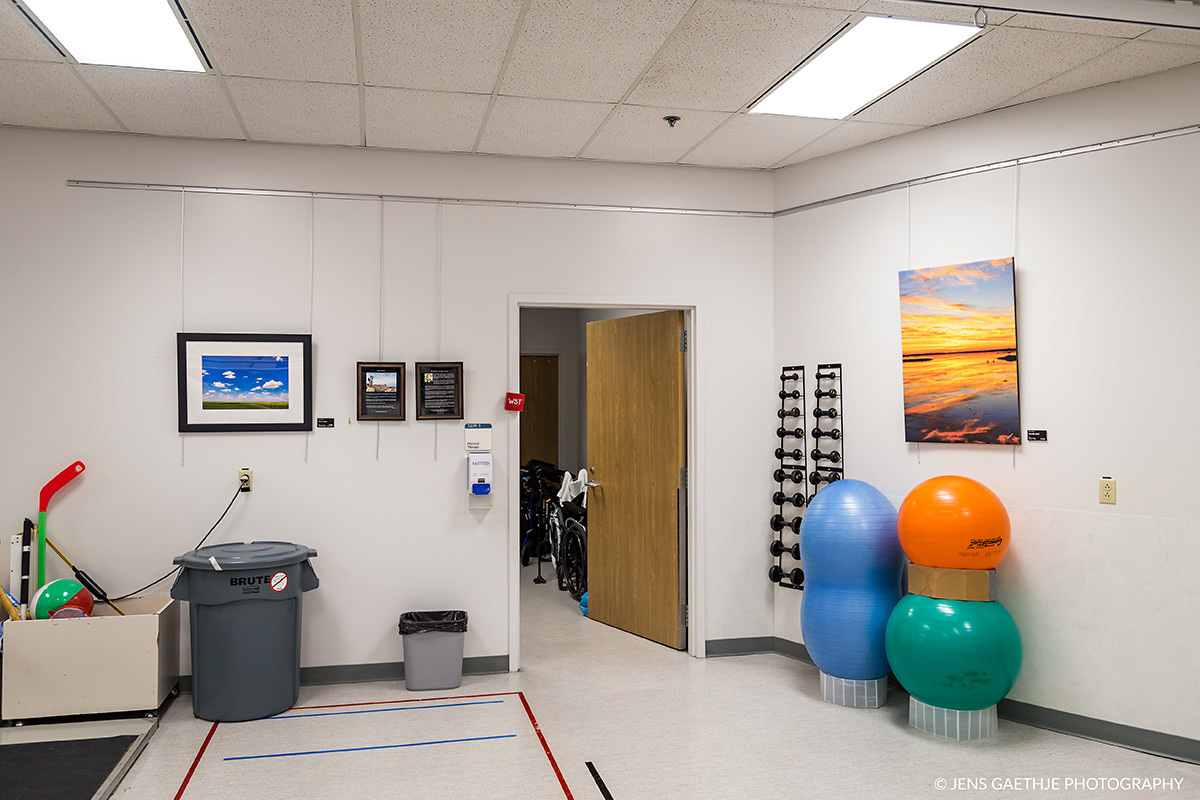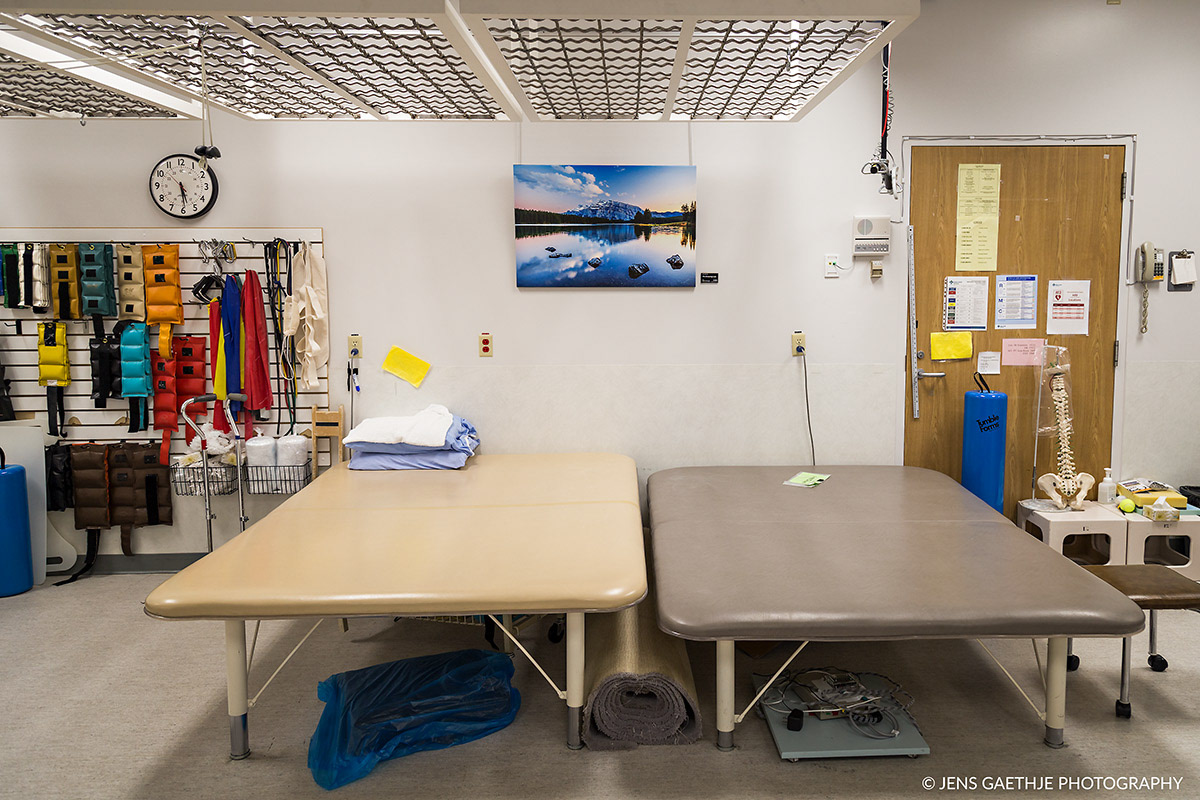 Fine Art Photography Exhibition
"Alberta Beauty" 



February 16 - March 15, 2017
- Blue Curve Gallery
The "Alberta Beauty" collection of landscape and nature photographs from around our province
was created between 2013 and 2016.
Inspired by the beauty of our Prairies and the Rocky Mountains, it features a contemporary take on traditional Fine Art Photography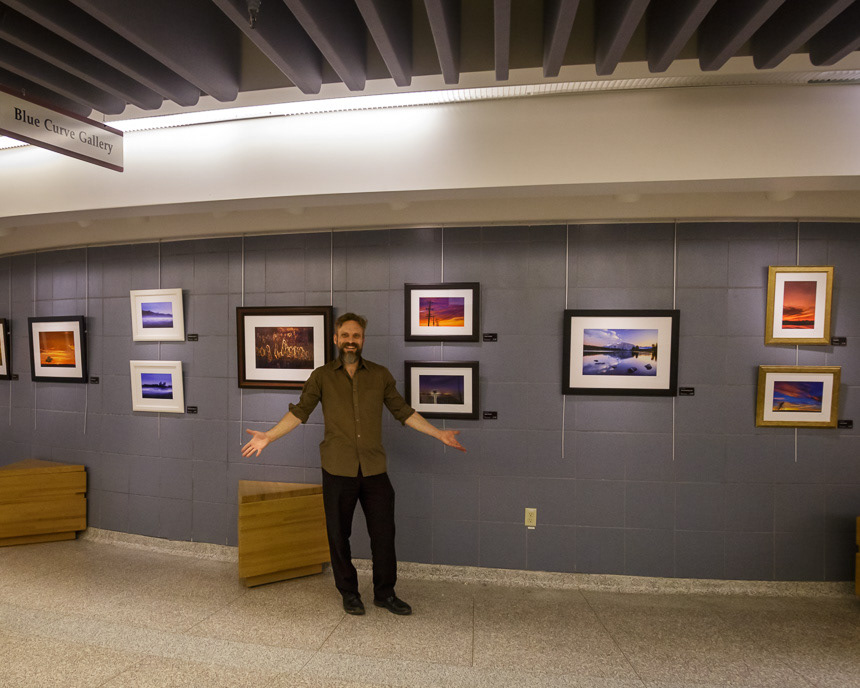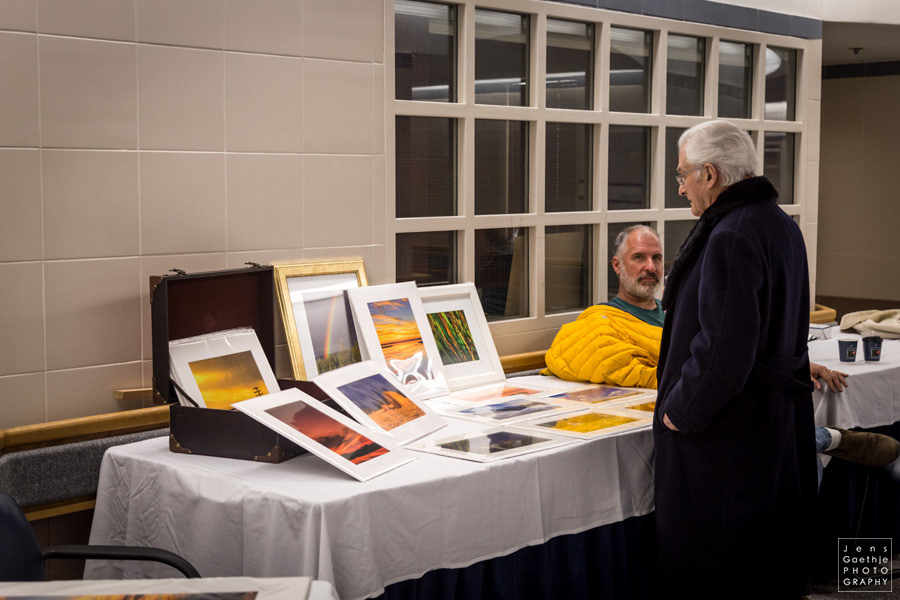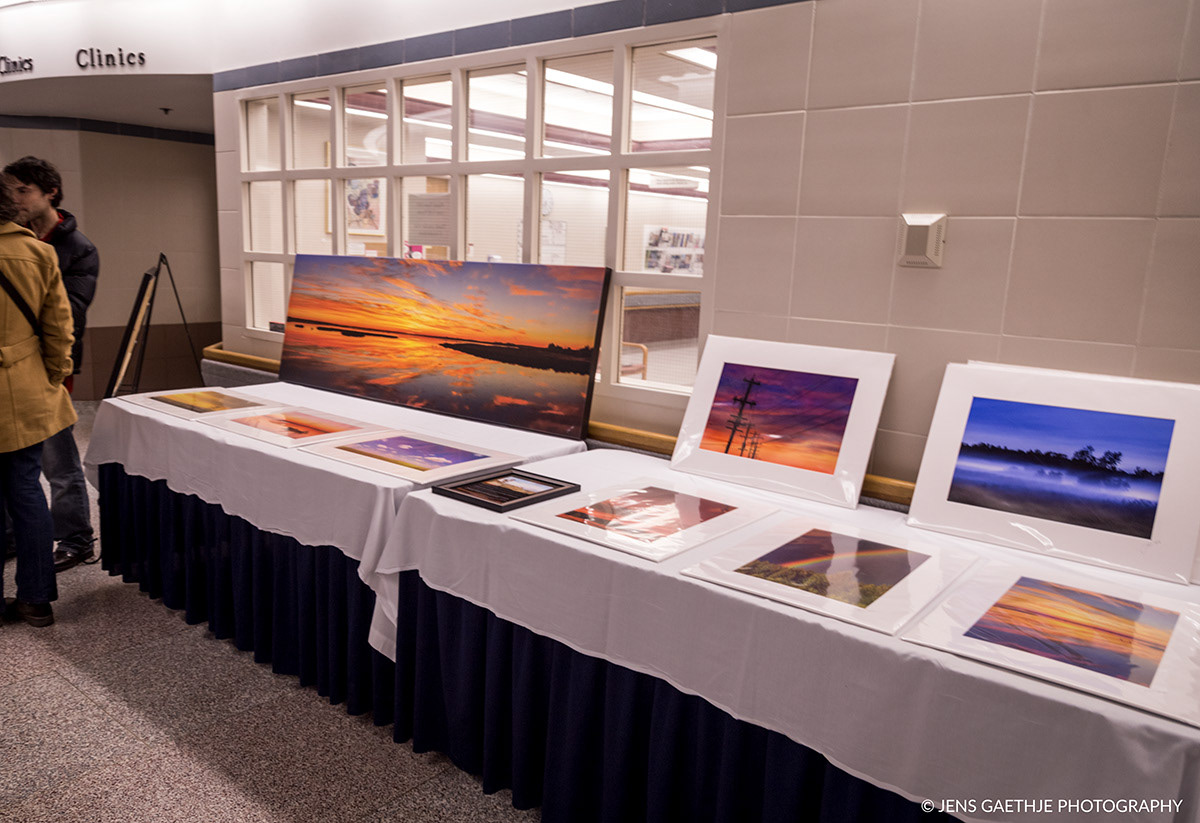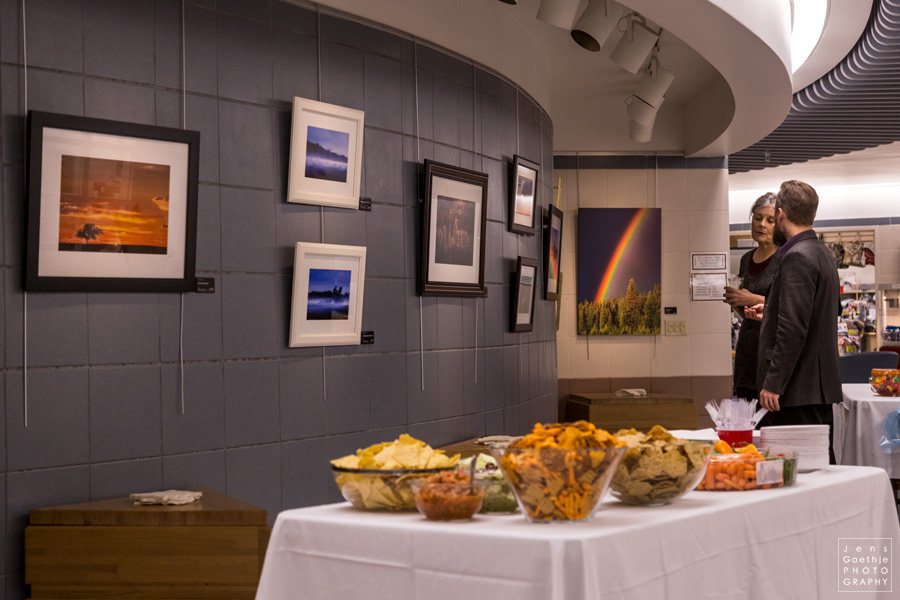 Whyte Avenue Artwalk
July 6 - 8, 2016 - 
Edmonton - Strathcona